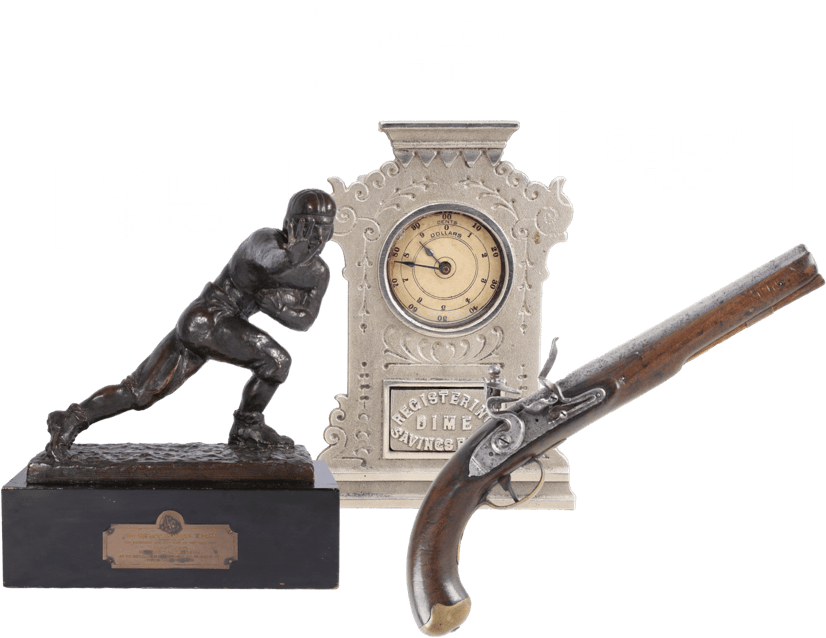 More than just another auction software
Versitile and flexible auction software to maximize your profits and minimize hassle. We know what auctions need and have the tools you need to make your next auction an online success. We also know that your needs may be unique which is why we also provide customization options that other providers do not.
Inventory management simplified
There is no reason to manage your inventory in one software and your auctions in another. SimpleAuctionSite combines inventory management and auction creation in one software to reduce the amount of work needed to set up your auctions.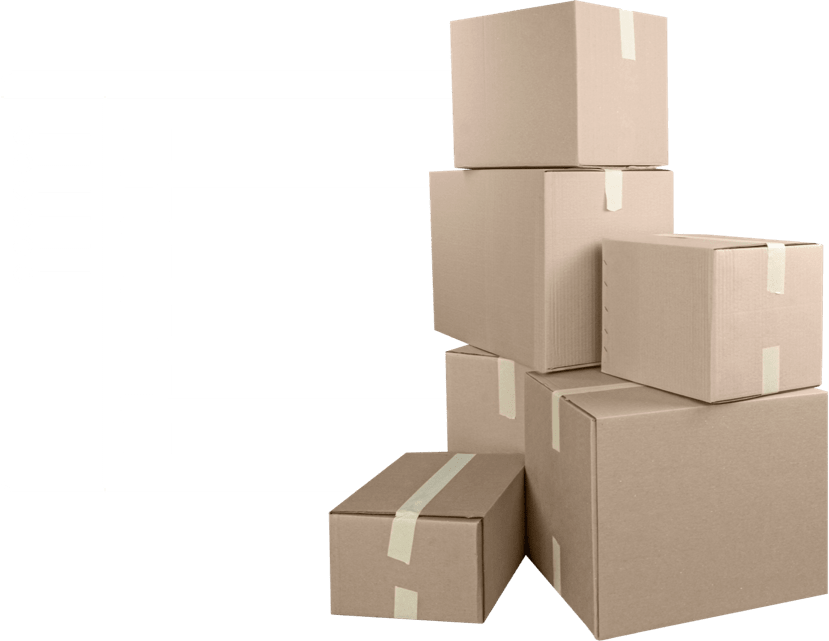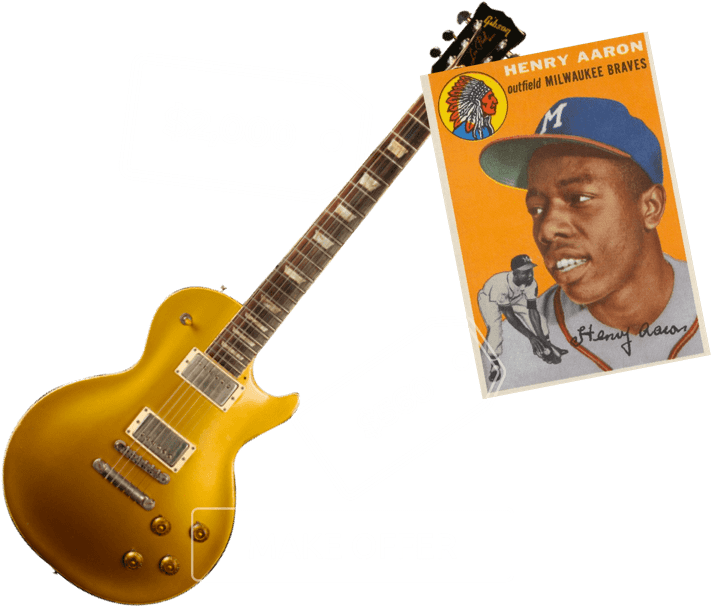 Easily roll unsold auction lots into your store
Something not sell in your latest auction? SimpleAuctionSite makes it easy to move unsold auction items into your store. There you can put a set price on it, or allow customers to make an offer. You can also move store items easily back into an auction.
All the tools you need
Bid Progression tuning
Enables you to set the bid progression by dollars, percentages or both.
Auction Extension
Enables you to extend your auctions by lot, auction, or manually.
SimpleSynch
Synchs your inventory to multiple third party software.
Auto-Bid
Allows your customers to bid and then walk away, secure in the thought.
Privately Branded
Embed online auction platform on your website with your logos and colors.
Timed And Live Auctions
Host internet-only timed or live off-site auctions with a live auctioneer.
Some of the items that have been sold using SimpleAuctionSite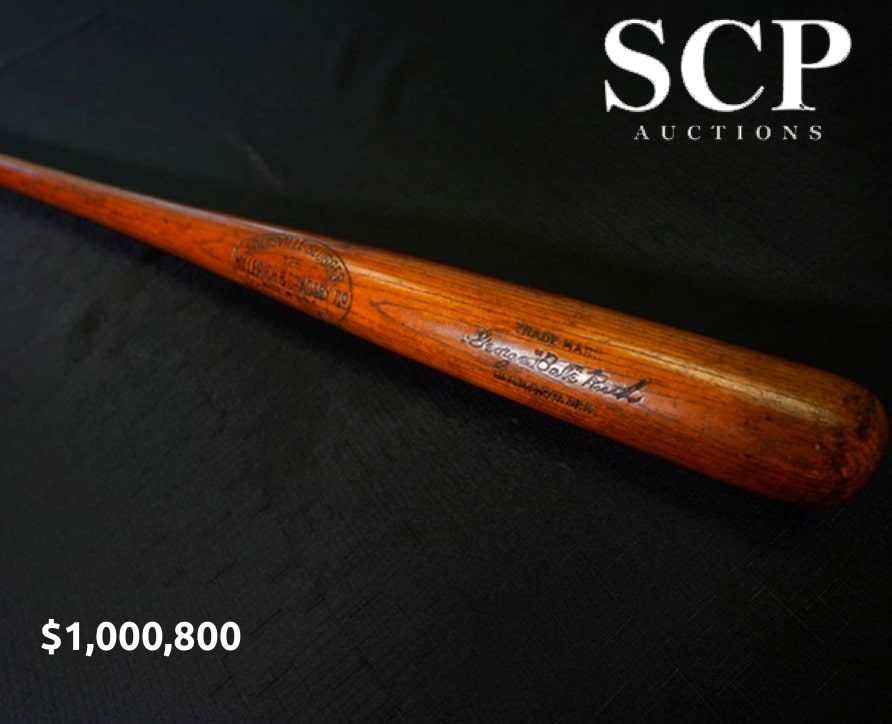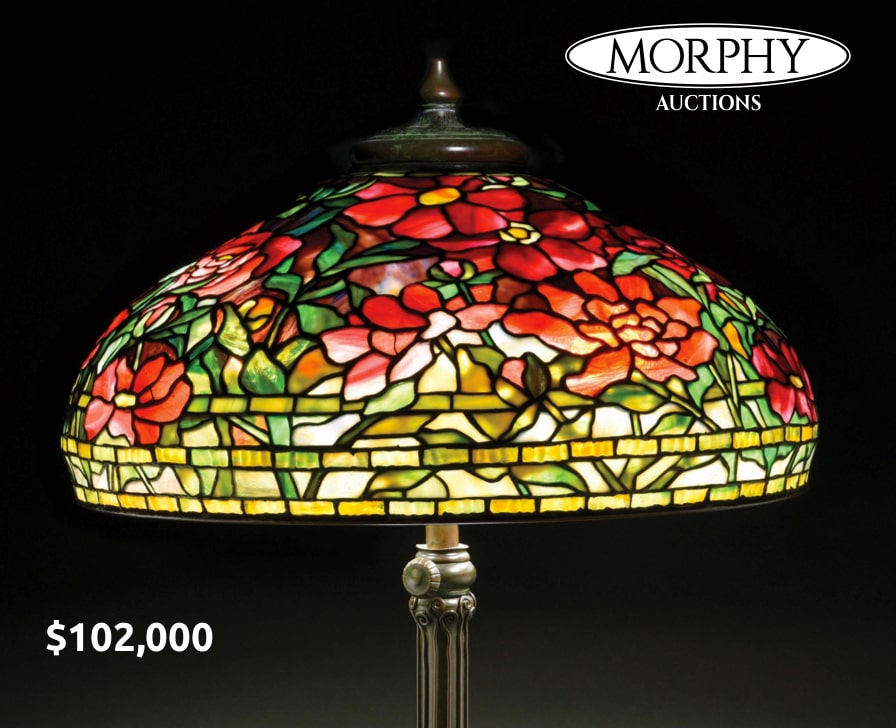 What our customers are saying

Since Mile High Card Company began using Simple Auction Site it has elevated my business to exciting new levels. The entire staff at Simple Auction Site should be commended, as they have been a pleasure to work with and always seem to be on top ofour every need. If your organization is in the market for auction software, you owe it to yourself to call Simple Auction Site and then quit calling anyone else.
Brian Drent President/CEO
Mile High Card Company