All the auction tools you need
Privately Branded
Embed online auction platform on your website with your logos and colors.
Timed Online Auctions
Host internet-only auctions for a set period of time (e.g. two weeks) and enable bidders to place bids.
Virtual Studio Auctions
Hold live auctions off-site with a live auctioneer to an internet-only audience.
Pre-Bid Auctions
Enable bidders to submit absentee bids in a timed-online auction format.
Blind Auctions
Conduct blind auctions either live or via the internet.
Sealed Bid Auctions
Accept sealed bids via the internet.
Credit Card Processing
Accept credit cards to verify bidders' identities, accept deposits, & process payments online.
Multiple Configurations
Hundreds of configurations to design your auction to fit your needs.
User Features
Optional 15, 30, 60 minute extension ending rule by either lot OR auction
Place Online Bids (or you can administratively bid for non-internet users)
Manage their own Account
Watch items they are interested in to stay informed of the lot action
Keep track of all their winning and losing bids in one place
Search by lot number, title or description
View Items by thumbnail, lot number, price or category
Place auto or straight bids
Place items on a watchlist
Receive automated bid and outbid email notifications
View previous auction history
Multiple catalog sort options
Users can view invoices online along with the status of their order
View catalog and bid from any mobile device
Admin Features
Have up to 20 images and one video per lot
View and edit user account details
Shipping automatically calculated
Automatically or manually initiate and end auctions
Create multiple simultaneous auctions or sessions
Approve and Register bidders
Edit and format lot descriptions
Create unlimited categories & Sub-categories
View and sort lots, bids and users of your auction
Generate multiple invoices that allow you to track all aspects of your bidders and consigners
Configure multiple payment options including Credit Card and Paypal
View multiple reports of auction activity
Print Mailing Labels
Generate email lists and send mass emails
Create mailing lists from user data
Flip unsold lots between auctions
Plus many more!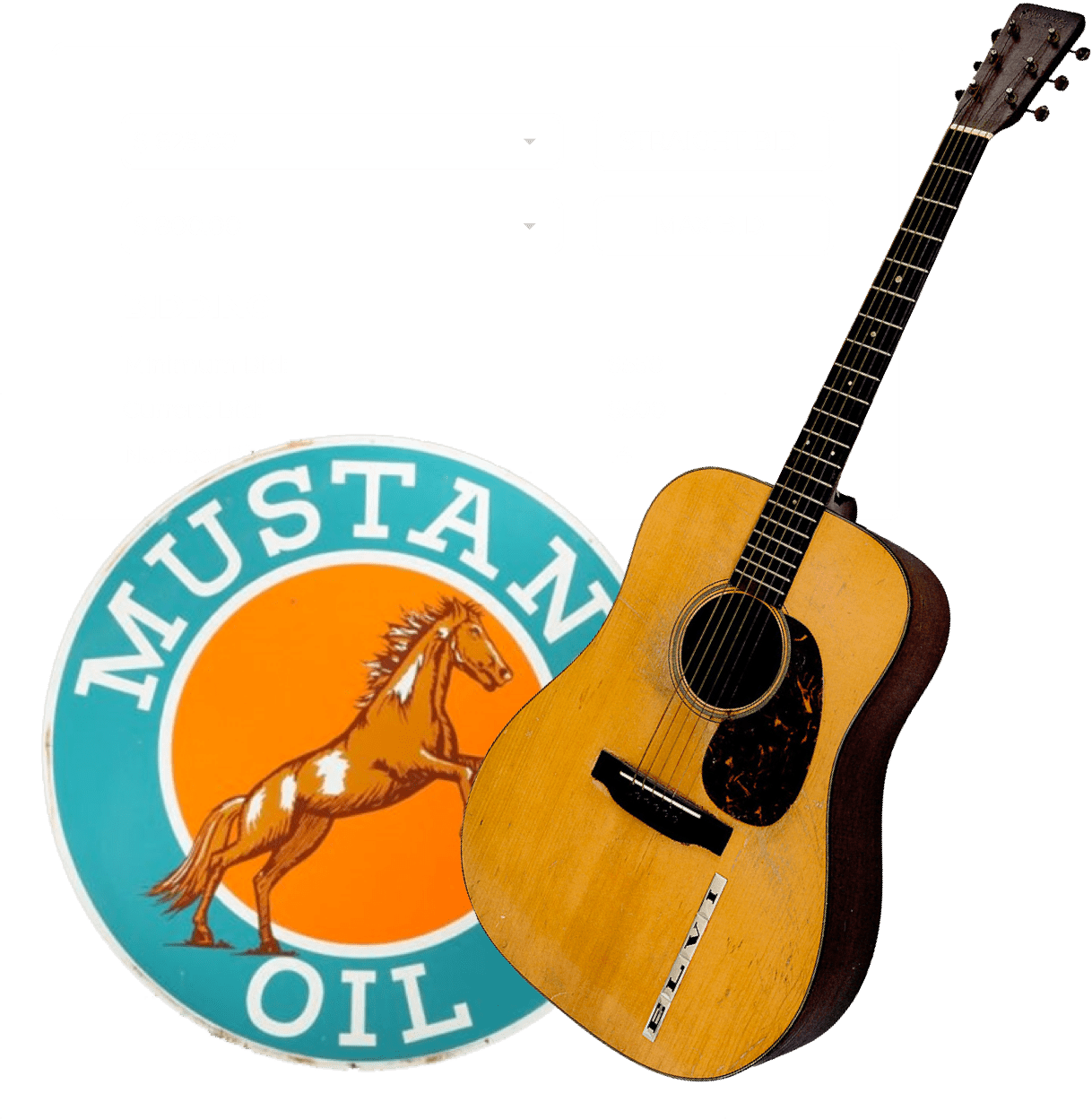 Timed-Online Auctions/Pre-Bid Auctions
Place Your Bid: Straight and ceiling bids are accepted.
Bidding Extension: Auction closing time extends per your configuration (5, 10, 15 min etc.) at the end of a sale if two or more bidders are bidding.
Watch This Item: Lots can be tracked for future bidding.
Photos: Auctioneer can upload up to 12 photos of each lot.
Import Engine: Auctioneer can bulk upload lots and images using a Microsoft Excel spreadsheet and ftp file for photos instead of one-by-one.
Reports: Auctioneer can obtain end of sale reports.
Live Auctions / Virtual Auctions
Bidding on Assets: You can bid on lots at live auctions from anywhere.
Or Bidding: Auction up to 20 lots at once and give the winning bidder the choice to purchase from 1 up to 20 lots.
Floor Override: Allow auctioneer to choose to accept a floor bid instead of an internet bid if both bids are received simultaneously.
View Auction Catalog: View all lots for sale - lot information and up to 12 photos. View Current Purchases: Bidders can view their purchases and the amount that they have spent during an auction.
Bulk Import Engine: Auctioneer can bulk upload lots and images using a Microsoft Excel spreadsheet.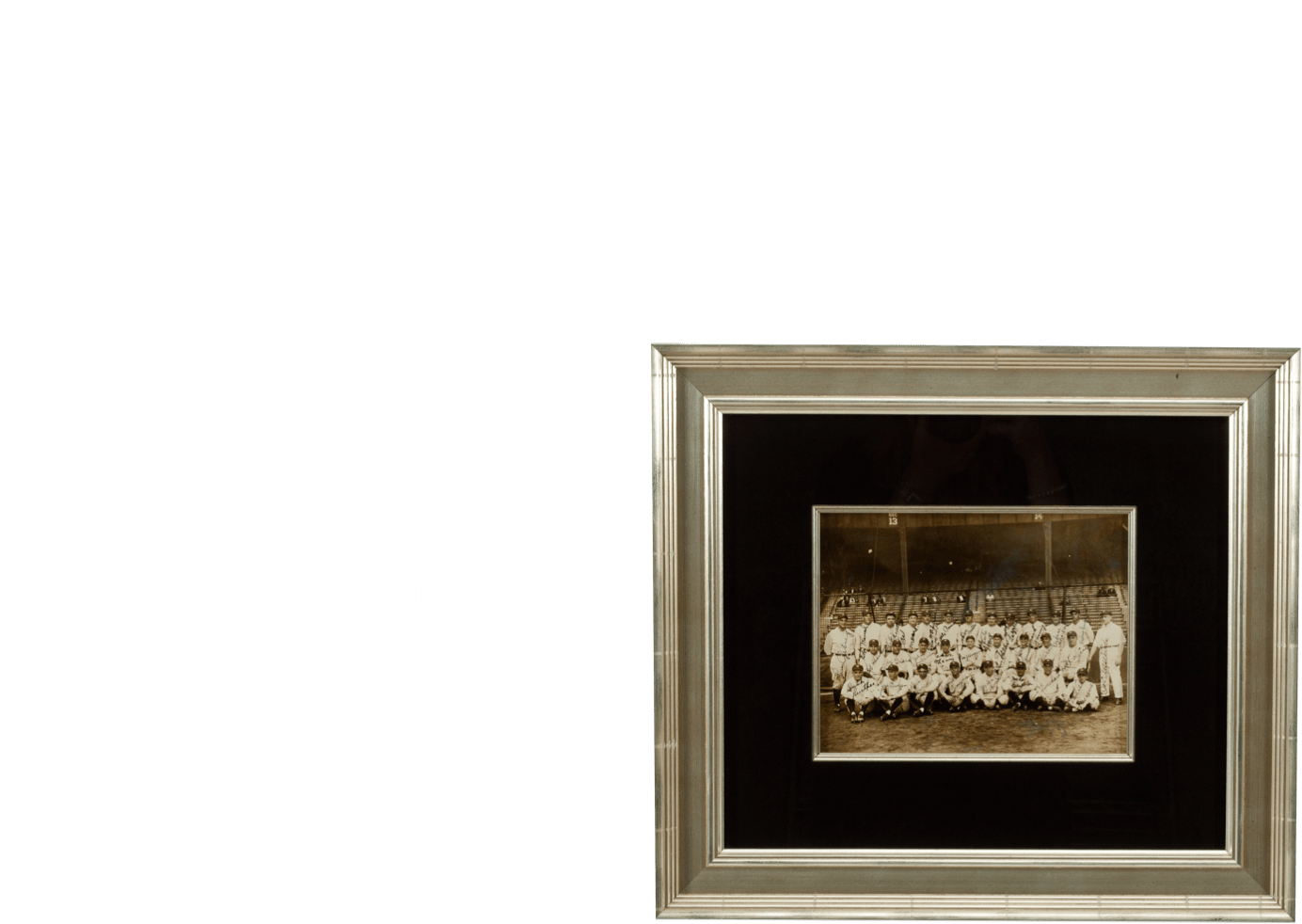 Auction Management System
SimpleAuctionSite offers a full range of auction house software solutions, this is designed to help our auction house partners work more effectively and efficiently. From simple software solutions to run your sale, to enterprise-sized database systems that can manage inventory, accounts, catalog subscriptions, CRM and more, we can tailor a system to fit your needs and your budget. In addition, SimpleAuctionSite can provide you with your own custom website, or add a plug-and-play online catalog system to your existing website that can import your sale data, or be fully integrated with your SimpleAuctionSite auction house management system.
Get started with SimpleAuction