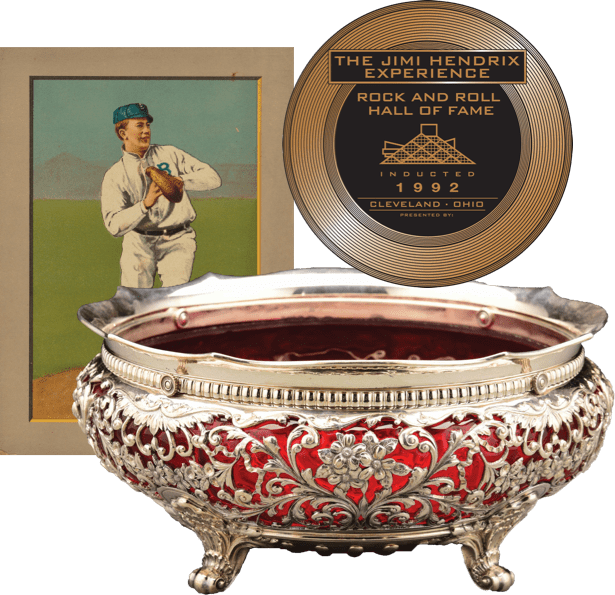 We Know Collectors
Because We Are Collectors
Since its inception in 2005, SimpleAuctionSite.com has grown to become the leading auction software provider for websites specializing in collectibles. SimpleAuctionSite.com now conducts hundreds of auctions annually, presenting millions of auction lots to potential bidders on behalf of more than 60 of the world's finest auction houses.
The Support You Need,
When You Need It
We get it. Learning a new software can be daunting. There's a lot to learn and many times you can feel overwhelmed. That's why our customer service team will help you each and every step of the way. Plus, once your site is up and running, we don't abandon you. Our team is always available to help you with anything that you may need.
First-Class Customer Service
We know that sometimes, you just need some help. Our customer service reps can help you with whatever you need.
Creative Design
Whether you are matching to an existing style or need something completely new, we will design the site to suit your needs.
Custom Development
Even with how robust our software is, sometimes you need a something a little unique. Our developers can help to customize your experience.
What our customers are saying
Since Mile High Card Company began using Simple Auction Site it has elevated my business to exciting new levels. The entire staff at Simple Auction Site should be commended, as they have been a pleasure to work with and always seem to be on top of our every need. If your organization is in the market for auction software, you owe it to yourself to call Simple Auction Site and then quit calling anyone else.

Brian Drent President/CEO
Mile High Card Company